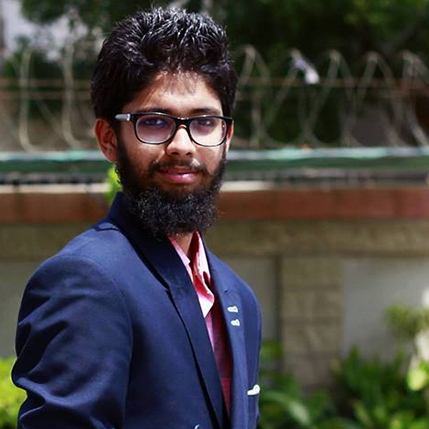 I got my visa in 11 days of Australia. Best consultant in Karachi. You will not be treated as a client, Danish will always consider you as a family. I feel lucky to be his student.
Muhamad Ali Sheikh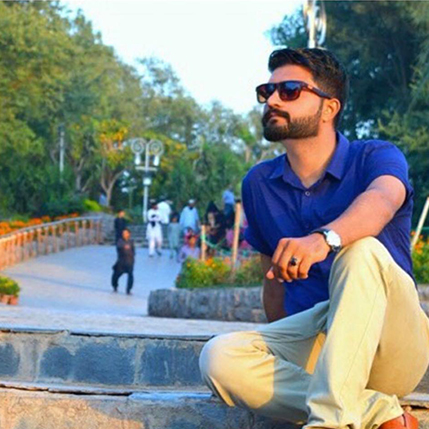 I got my visa in just 11 days. Just because of the struggles of GIEC. I'm so much satisfied.
Muhammad Hasham Yasin Arain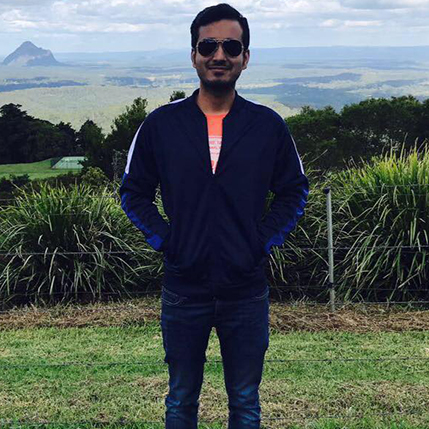 Thanks to glider international education consultants pvt ltd. got my Australian visa in 8 days only.
Faraz Hussain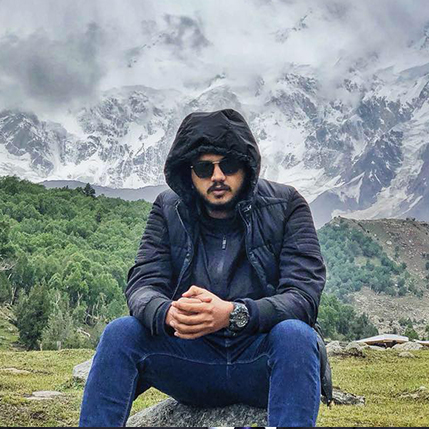 Excellent consultancy! I got my visa in less than 11 days. The experience they showed in my case was remarkable. I will always have a positive word of mouth for them! Very supportive and I am 100% satisfied.
Faizan Fayyaz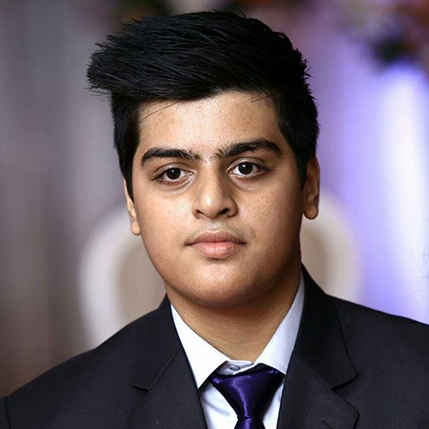 Alhumdulillah I got my visa for Australia , perfect consultants with great expertise and experience. Guided me to achieve my goals to study in Abroad. There is no better consultant than Glider International Education in my sight.
Muhammad Hammad Jawaid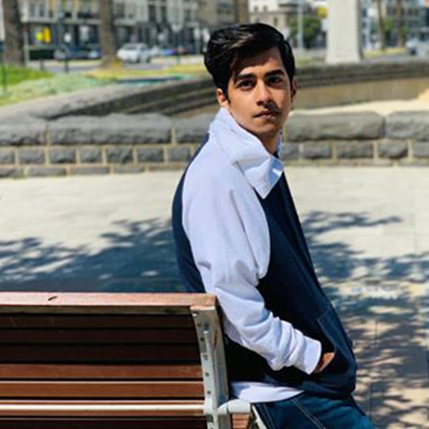 I recieved my visa with ease due to the Glider Int. and it was not that easy without the guidance of such expert consultants. Don't hesitate to set an appointment if you have planned or wish to study abroad. I am really thankful to them and wish that may God grant them more success, as they are honest and reliable.
Mirza Areeb Hüssain